Thanks to its proximity to the Manila megalopolis, Batangas remains one of the top choices for capital-dwellers including weekend warriors on a hunt for a quick getaway and business people looking for a refreshing venue for planning and team-building activities. And Batangas delivers. There's no running short of options here. But if being "beachfront" is a non-negotiable criterion, then we've done the dirty work for you. Here's a list of the best-rated Batangas resorts by the sea, as ranked by online users as of March 2017.
And boy was I surprised to see how expensive these resorts are! But anyway, these are the Top 10. We'll create another post for the more budget-conscious soon!
Note: We only included in this list resorts with at least 20 reviews. All images courtesy of the resorts via Traveloka.
https://ylx-4.com/fullpage.php?section=onpostads&pub=187221&ga=g
1. Aiyanar Beach and Dive Resort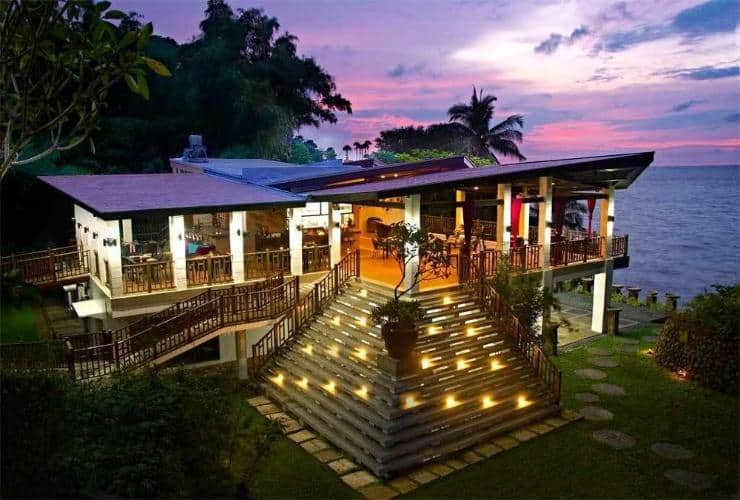 Location: Sitio Looc Barangay Bagalangit, Mabini, Philippines
Rooms from: P10,184